Official Poster/Pics for Matthew Gray Gubler's Movie "Hot Air"!

Official Poster/Pics for Matthew Gray Gubler's Movie "Hot Air"!
Can a trailer be far behind?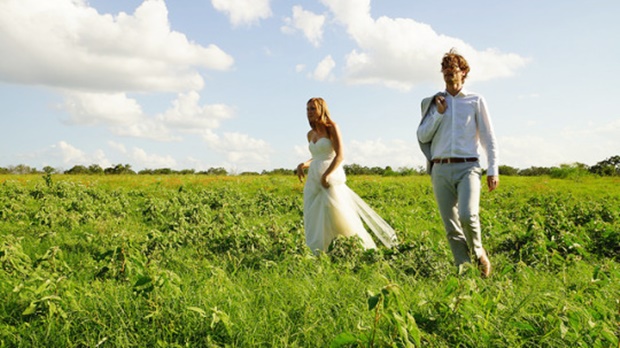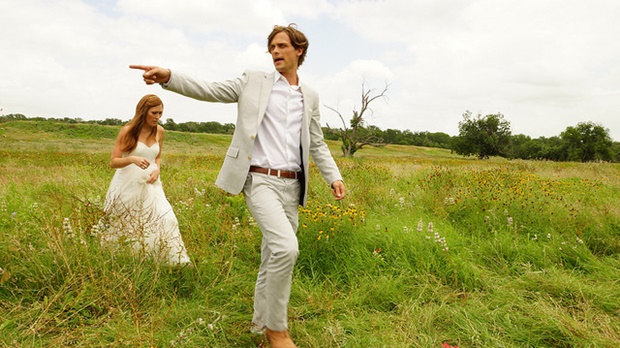 This movie looks like such fun, and from just the few days I saw, it was just as fun to make! What follows is my account of getting to be an extra on the set of Hot Air, a sweet/funny romcom Matthew filmed in May/June 2014 with the talented Schuyler Fisk and the protean Jere Burns. For those who don't know, Austin Texas is a popular movie production location and a couple of years ago, my friend Lizzie was casting an indie picture. She knew I was having fun extra-ing in a few productions around town and she asked if I wanted to do it.
"What's it about?", I asked.
"It's a movie called Hot Air, and we got that cute doctor from Criminal Minds as one of the leads."
Jaw hits the floor. Breathing becomes difficult.
"I want to be on set every single day," sez I.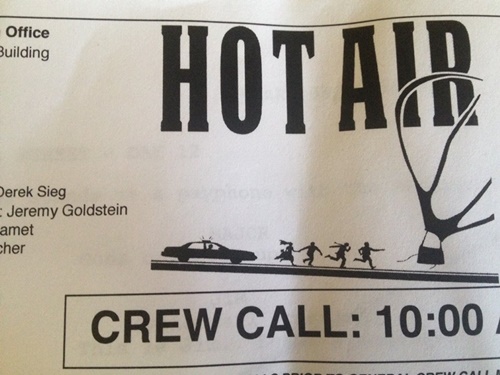 Craziness ensues and we have a ton of fun on location at Verona Italian restaurant with Jere Burns who's hilarious and gracious, and then some days later at the Stephen F. Austin hotel downtown on the last day of filming. I text Harry Bring – "Oh crap he's right here and I'm too shy to say anything – give me something to say!" He says he's shot Matthew my fb pic and told him to be nice to me! I'm mortified and delighted at the same time and I go downstairs and there are lines of people passing each other and there he is. I wave an awkward hi and say "Hairball says to tell you hello!" He doesn't hear me at first and asks "Who, now?" and flashes that brilliant smile. We have a brief conversation about how cool Harry is and how flippin crazy the weather is and how he loves it, and then he's gone to scene in the span of a few breaths.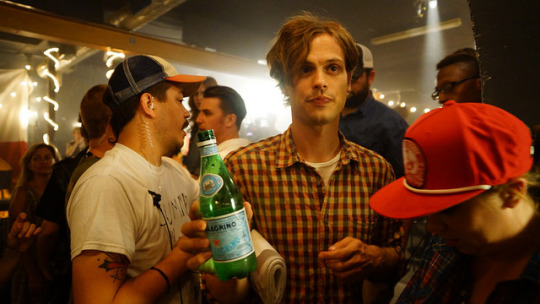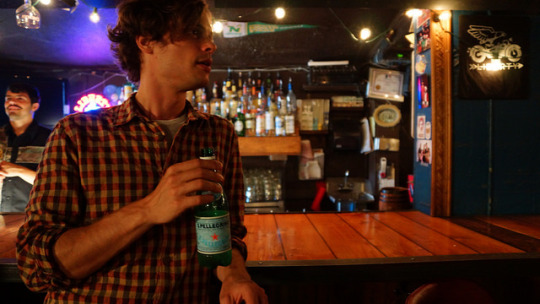 SAFETY MEETING! The forecasted weather is nutso so all of us are herded into the lobby so we can hear the plan in case there's a tornado. Our AD Drew says that it's really nothing to worry about, what we really need to be concerned with are "microbursts" – and here all I can think about is season 7, ep 7, There's No Place Like Home (written by Virgil Williams) when Reid spouts off to Rossi on the jet about what microbursts are and what they can do. I keep my mouth shut because I don't want to be ejected from the set if I'm found out as a CM fan. I know Matthew is method so what if he hates it that a CM fan is there when he's playing a character named Lesley with a TX driver's license?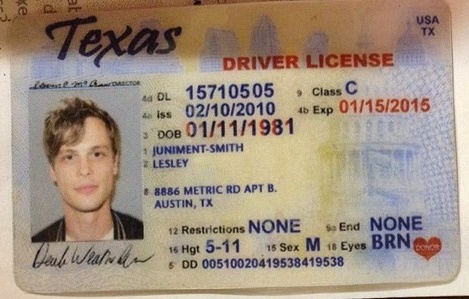 He runs around between takes being lively and energetic, making everyone smile, and pretends to dump a Costco-sized barrel of cheeto balls on the hard at work girls doing the paperwork. Everyone laughs and we're all drinking coffee and waiting to be called to do our background thing. The fact that he's there with us peon extras being so funny and nice is not lost on anyone, and it's something I'll always remember.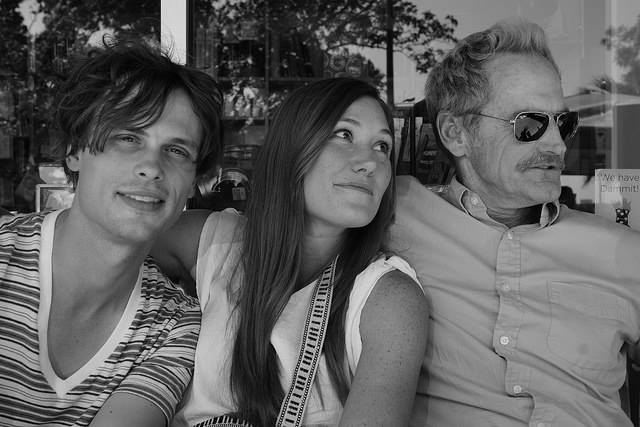 They call dinner and we all head to the food truck across the street and everyone is casually hanging around on folding chairs, laughing and telling stories, all the extras gathered off to the side. We all finish and it's time to go back to work and we're not inside the hotel for five minutes and the weather hits. The dark clouds roll in, the thunder and lightning and high winds… 7th street is flash flooding and a raging torrent in a matter of moments. Matthew and some cast and crew run outside, excited about the driving rain and lightning while I hang back, trying to capture at least one pic (there's a ban on taking personal photos on-set. They are dead serious and you WILL get fired and instantly removed), but I'm not successful. Everyone's moving around too much, anyway, and now it's dark and there are reflections everywhere from the gigantic lobby windows.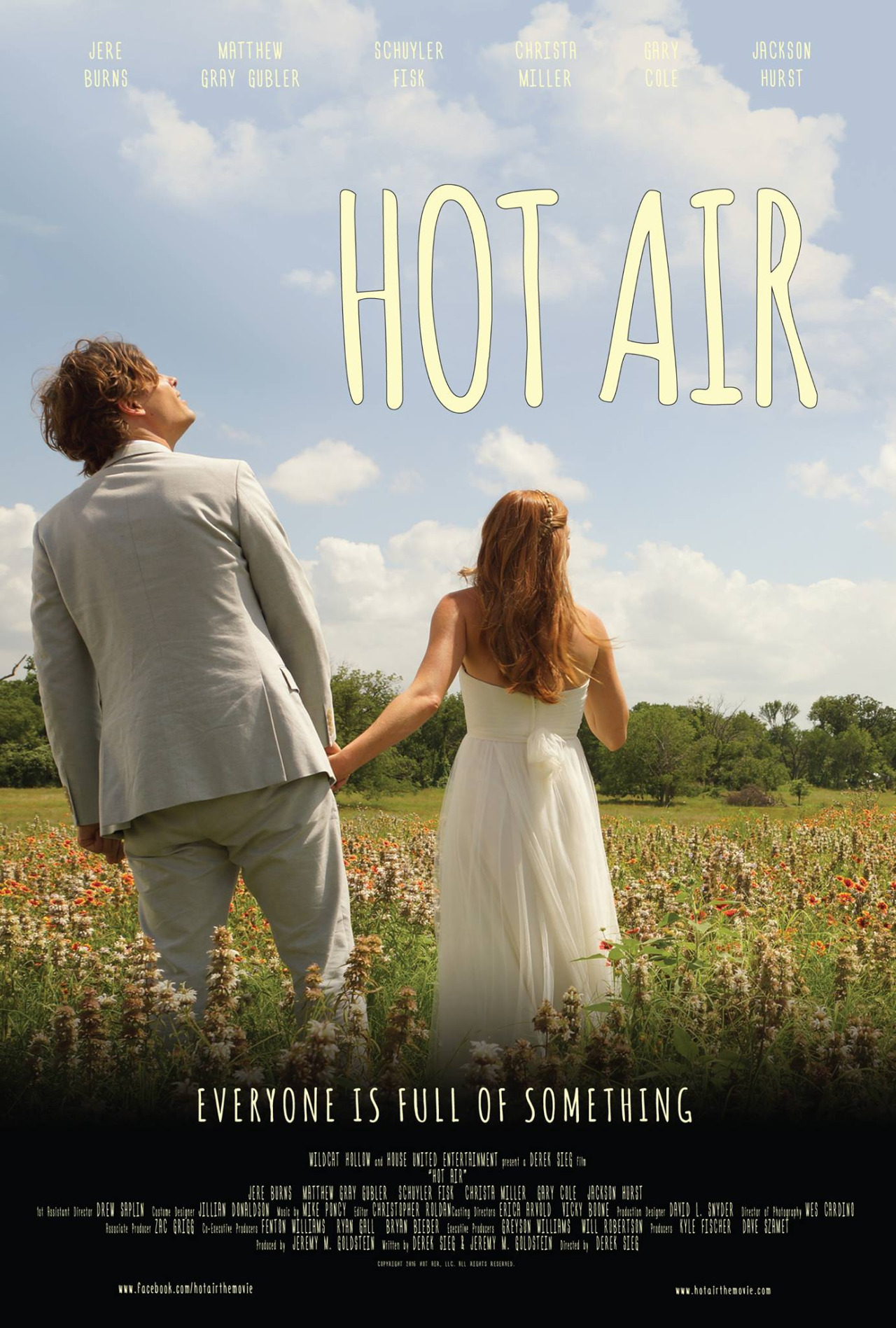 The weather subsides and they get their shots. It's incredible to see first hand. I station myself as surreptitiously as I can behind the cameraman, watching them at work. It's magic and my heart is beating so fast to actually see Matthew acting in real-time, doing what he does so well.
In December 2015 our good Dr. Reid did a reddit AMA which he has since taken down. I got to ask him a question about shooting the movie here and this was his answer:

What a day. What a memory. Hope y'all enjoyed the pics – CAN'T WAIT to see the movie!