Shemar Shows Up Bearing Gifts – First S12 CM Table Read!

Shemar Shows Up Bearing Gifts – First CM S12 Table Read!
Eleven years of friendships don't fall away just because you're not on the payroll. Shemar Moore showed up after the season 12 Criminal Minds table read to check in on his compadres and bestow a few gifts to kick off the work year. I don't know about you but these few pictures did my heart GOOD. Nice to see you, Derek Morgan! Come back ANY time!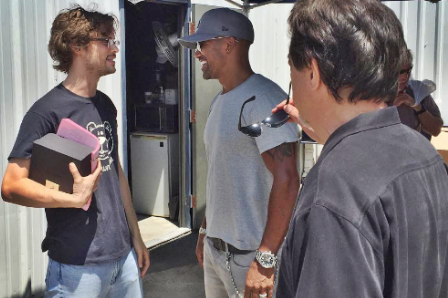 Stay tuned for further updates, cast and story info, and whether those teasing Paget tweets will mean what everyone hopes they mean!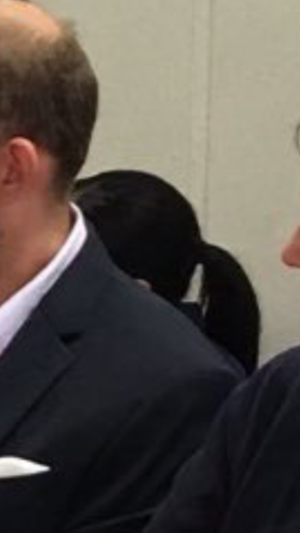 The premiere episode is written by Breen Frazier, and we know he knows his shit. This may very well be one of the most highly anticipated premieres of the show's run. Let's go, let's do it, and WHEELS UP!