Criminal Minds Spoilers for Episode 200! *UPDATED*
Criminal Minds Spoilers for Episode 200!
Don't blink at the end of episode 199…
Fans have long been wondering if Emily Prentiss' return in the pivotal episode would be all flashbacks, but it looks like that isn't the case.
Adam Bryant at TVGuide says "Well, first of all, don't miss the last few minutes of the 199th, because it will feature a perilous cliff-hanger involving JJ that will force Cruz to come clean about their past. "And showrunner Erica Messer had this to say: "At the beginning of the 200th, the team has to figure out how to help her. JJ is the victim of the episode."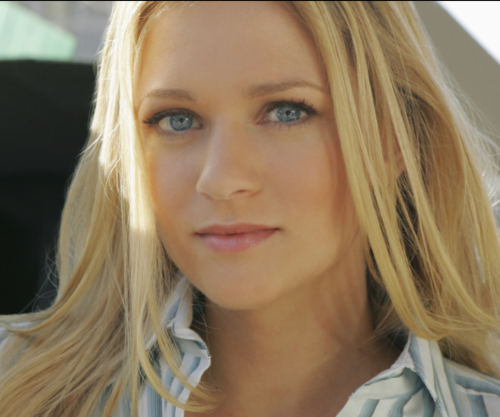 And how does Prentiss figure in? She'll be seen in the present and the past in the flashback-heavy episode.
*Update* Matt Mitovich at TVLine had this tidbit to add today, November 14, 2013:
We of course already know that Paget Brewster will be back to appear in new flashbacks (and more?) as Prentiss. But now I can also report that Jayne Atkinson similarly will reprise her role as longtime (and doomed) section chief Strauss. "We're getting the core group of people that we've had through the years," Shemar Moore shared with me. "The only one missing is Mandy Patinkin." What, with today's advances in technology, we can't digitally insert him and his beard into scenes…? "I think there's a lot of politics involved," Moore responded. "That's all I'll say."